New/Used
KDA
Product Detail
Product Tags
Product Name 

Goldshell KD5 Pro

Hashrate

24.5Th/s ±5% @25℃

Power efficiency on wall

0.112j/Gh  @25℃

Power on wall

3000W ±10% @25℃

Working temperature

5-45℃

Miner Size (L*W*H, with package),mm

200 x 264 x 290mm

Gross Weight

8500g

Network interface

RJ45 Ethernet 10/100M

Operation humidity(non-condensing),RH

5%~95%

Note

1.Including PSU size
2.Including PSU weight
As a star project funded on the CoinList platform, Kadena has received widespread attention from the market. It solves the scalability problems of the Bitcoin network and the security problems of the Ethereum network. Kadena uses the PoW consensus mechanism, but its TPS However, it can reach more than 8,000. It is one of the few PoW projects that solves the scalability problem, and Kadena has also participated in the system development of the JPMorgan Chase blockchain and the US Securities and Exchange Commission, which shows its technical strength.
Kadena, referred to as KDA, has always been regarded as a noble coin by the currency circle, because the project R&D team is from major well-known institutions, and its background issuer is the top American consortium, with a strong trend curve, a proper second generation of stars! KDA is currently a popular small currency, and the currency price once made people crazy. Goldshell's newly launched Goldshell KD2, KD5, and k1+ have become the first choice for new miners to return to the current cycle.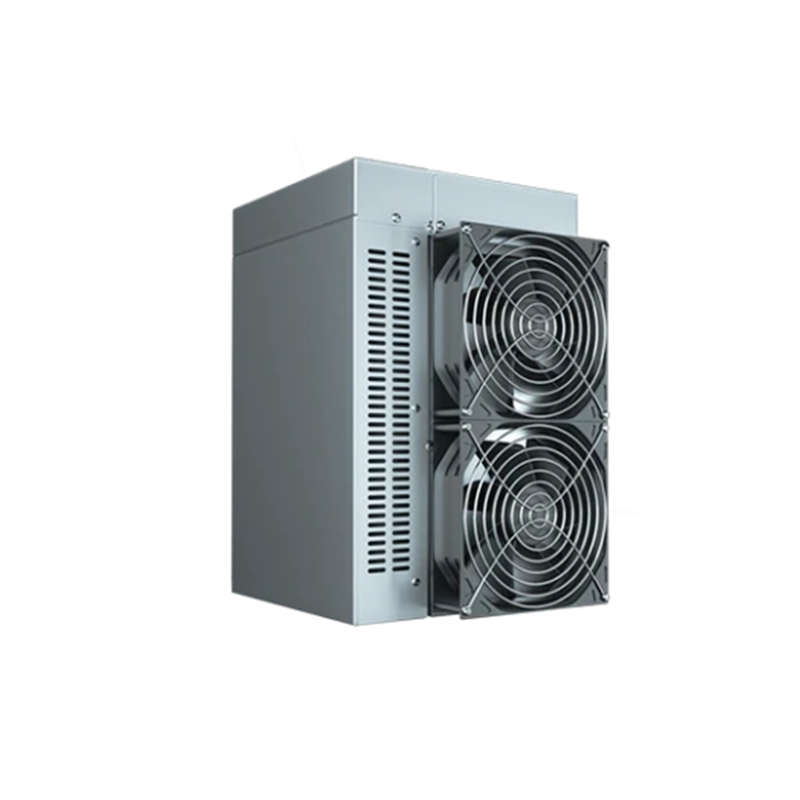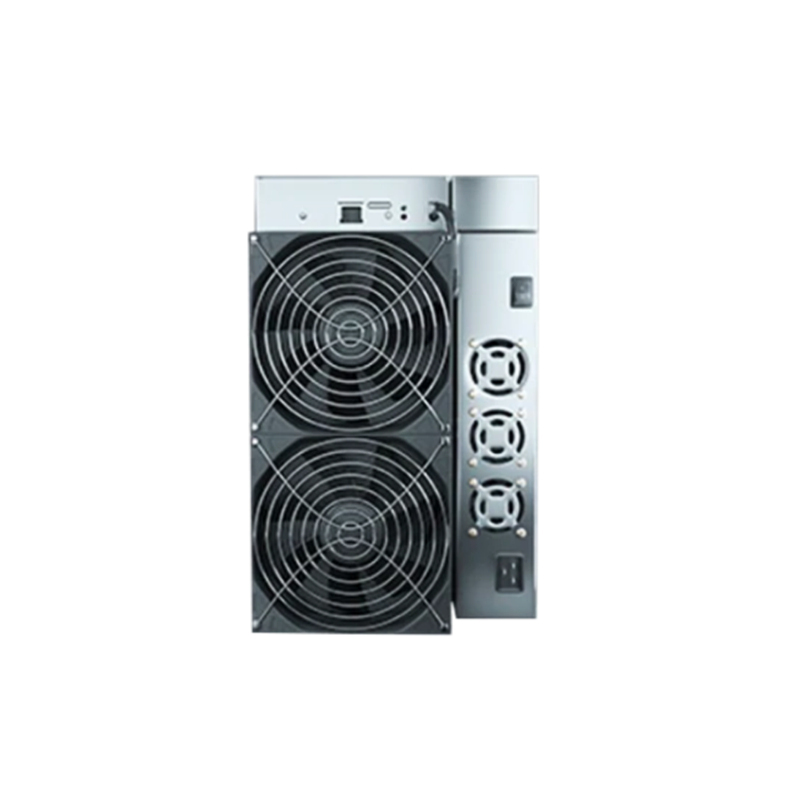 Goldshell KD5 has always been the first choice for big miners, and KD5 Pro was born in August this year. Goldshell KD5 Pro still uses the Kadena algorithm, with a maximum computing power of 24.5Th/s and a power consumption of 3000W.
The Goldshell self-developed high-performance computing chip used in the machine endows the KD5 Pro with powerful data processing capabilities, keeps it in an excellent and stable working state at all times, and improves computing efficiency. Further upgrades have been made in terms of computing power and energy consumption.
The power consumption ratio is superior and the payback period is fast. At the same time, it also retains the high-quality features of the original KD5 model, integrated structure, small size, and convenient placement. Overall, it has stronger performance and lower power consumption than the previous generation KD5.
We sell all types of Mining Machines, including BTC, BCH,ETH, LTC etc..
-First of all, please send an inquiry(Product Model/Qty/Address) to us and also provide your contact information (Such as Email, Whatsapp, Skype, Trademanager, Wechat).
-Secondly, we promise that real-time pricing information will be sent to you within 30minutes.
-Finally, please confirm the real-time price with us before full payment according to market price development.
-T/T bank transfer, MoneyGram, Credit Card, Western Union
-Crypto coin such as BTC BCH LTC or ETH
-Cash(USD and RMB both accept)
-Alibaba assurance order, Alibaba guarantees the security of buyer's fund.
We would like to deal with transaction in this way for the first cooperation.
-Each machine will be tested by professional equipment and software before delivery. The test data and video will be sent to buyers.
-All brand new machines with original factory warranty,normally 180 days;
-Second-hand machines without any warranty for hardware issues, we can provide technical online support for non-hardware issues at Beijing time 9:00am-6:30pm. For hardware issues, buyers have to afford the cost of labor, materials and delivery fee.
-Each machine will be tested by professional equipment and software before delivery. The test data and video will be sent to buyers.
-Dust and Stains Cleaning, Waterproof and Drop-proof Packaging
-Normally 8-15 days
-UPS/DHL/FEDEX/TNT/EMS, By air(to appointed airport), By specialized line to your address directly (door to door with custom clearance)
-We provide DDP (Door to Door) service to USA, Germany, Belgium, Canada, Netherlands, Denmark, Czech Republic, Poland, Austria, Ireland, Portugal, Sweden, Spain, Russia, Kazakhstan, Ukraine, Malaysia, Thailand and some other countries.
-We handle customs and door-to-door operations in the buyer's country, so the buyer does not need to pay any import duties or customs fees in the DDP service.
-Exempt the above DDP countries, we help you reduce your taxes by shipping with a lower invoice.