New/Used
KDA
Product Detail
Product Tags
Product Name 

Goldshell KD5

Hashrate

18Th/s ±5% @25℃

Power efficiency on wall

0.125j/Gh  @25℃

Power on wall

2250W ±10% @25℃

Working temperature

5-35℃

Miner Size (L*W*H, with package),mm

200 x 264 x 290mm

Gross Weight

8500g

Network interface

RJ45 Ethernet 10/100M

Operation humidity(non-condensing),RH

5%~95%

Note

1.Including PSU size
2.Including PSU weight
Goldshell KD5 is based on the Kadena algorithm, with a maximum hashrate of 18Th/s and a power consumption of 2250W.
The KD5 mining machine still adopts the aluminum alloy one-piece design, with a simple and elegant appearance. The shell adopts precision die-casting design and aluminum alloy material to provide strong protection for computing chips. At the same time, SNOWFAN high-speed fans are used at both ends of the machine, which has strong heat dissipation capacity, which can maintain a good mining temperature and prolong the life of the mining machine.
The Kadena algorithm is reliable in terms of profitability, the algorithm provides a scalable BFT consensus mechanism that makes it unique. Even today, most units using Kadena's algorithm are profitable.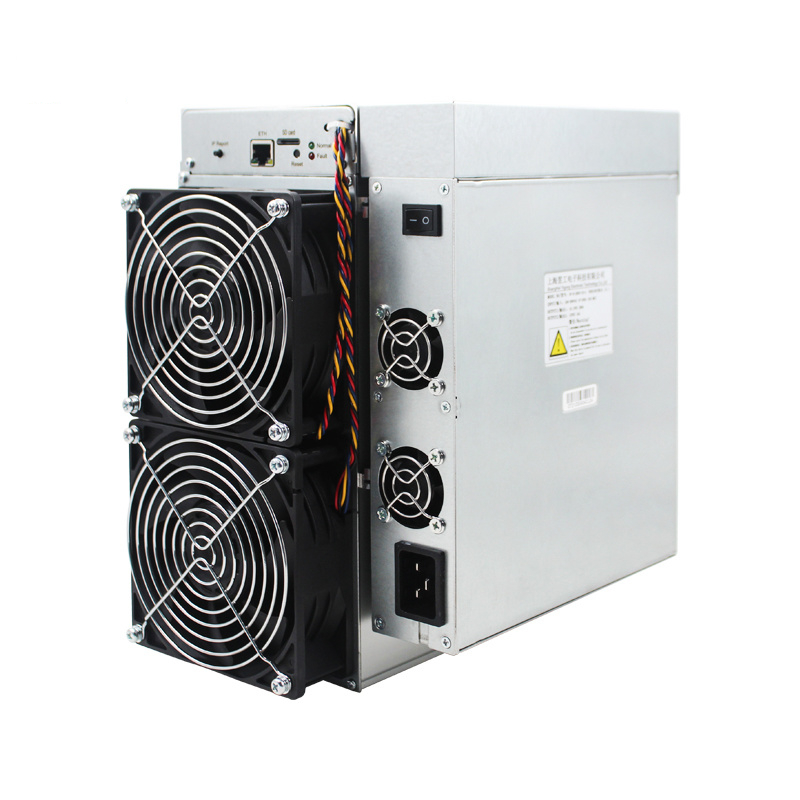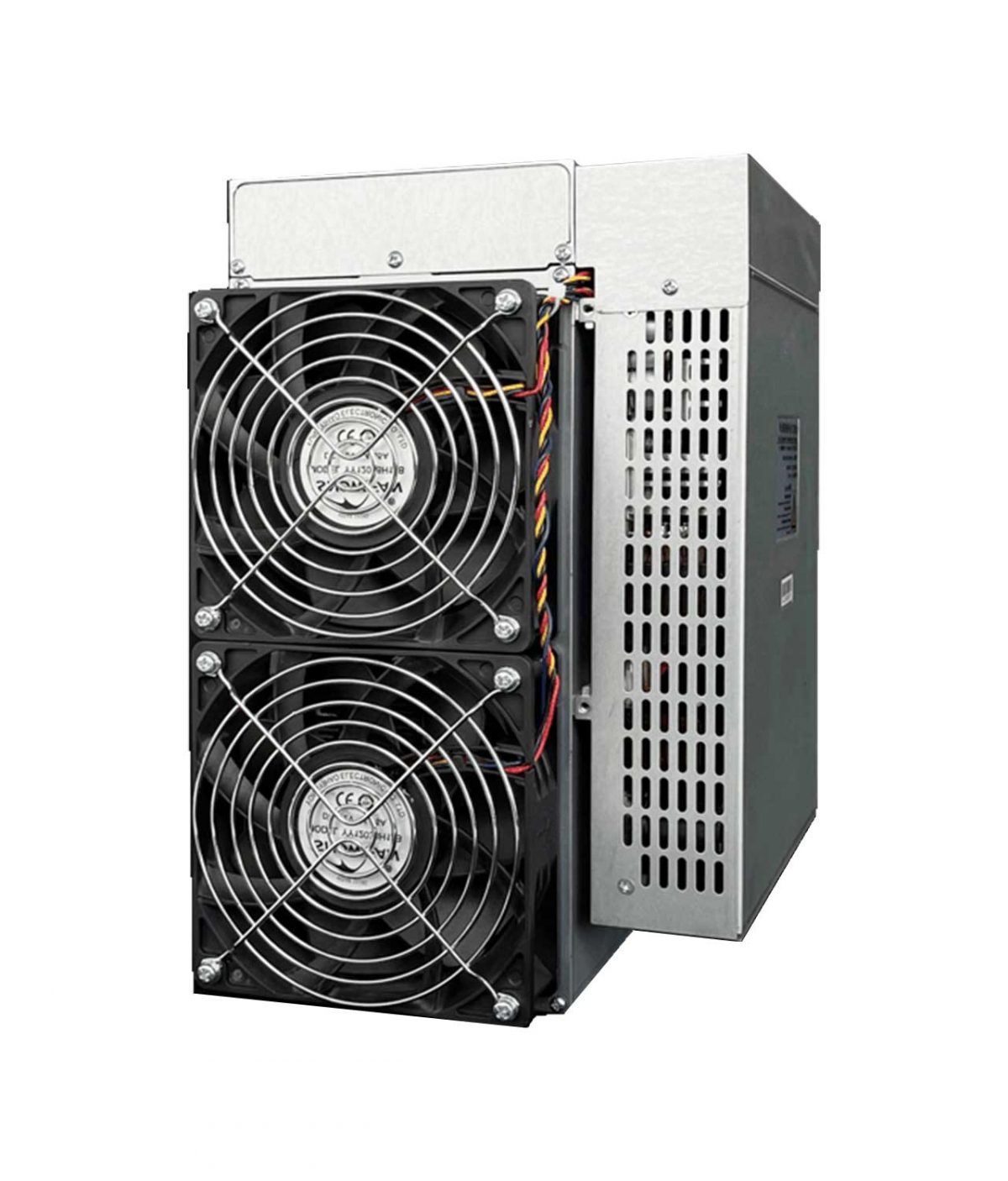 The sound of this miner is 80db, that doesn't mean you can't use it at home as the noise level is not harmful to the environment. Those who want to use it at home can use it freely. You can also use this miner in large mining rigs without getting noise complaints.
The power supply is recommended to be 20% or higher than the power consumption of the miner. The power supply of the miner must be plugged into each port. When inserting the power cables of the computing board and the control board, pay attention to the direction of the buckle. Do not connect them in reverse, as the reverse connection will burn the computing board or the control board. When the power supply is connected to the miner, there is no difference in the line sequence, as long as it is connected well, there is no problem.
We sell all types of Mining Machines, including BTC, BCH,ETH, LTC etc..
-First of all, please send an inquiry(Product Model/Qty/Address) to us and also provide your contact information (Such as Email, Whatsapp, Skype, Trademanager, Wechat).
-Secondly, we promise that real-time pricing information will be sent to you within 30minutes.
-Finally, please confirm the real-time price with us before full payment according to market price development.
-T/T bank transfer, MoneyGram, Credit Card, Western Union
-Crypto coin such as BTC BCH LTC or ETH
-Cash(USD and RMB both accept)
-Alibaba assurance order, Alibaba guarantees the security of buyer's fund.
We would like to deal with transaction in this way for the first cooperation.
-Each machine will be tested by professional equipment and software before delivery. The test data and video will be sent to buyers.
-All brand new machines with original factory warranty,normally 180 days;
-Second-hand machines without any warranty for hardware issues, we can provide technical online support for non-hardware issues at Beijing time 9:00am-6:30pm. For hardware issues, buyers have to afford the cost of labor, materials and delivery fee.
-Each machine will be tested by professional equipment and software before delivery. The test data and video will be sent to buyers.
-Dust and Stains Cleaning, Waterproof and Drop-proof Packaging
-Normally 8-15 days
-UPS/DHL/FEDEX/TNT/EMS, By air(to appointed airport), By specialized line to your address directly (door to door with custom clearance)
-We provide DDP (Door to Door) service to USA, Germany, Belgium, Canada, Netherlands, Denmark, Czech Republic, Poland, Austria, Ireland, Portugal, Sweden, Spain, Russia, Kazakhstan, Ukraine, Malaysia, Thailand and some other countries.
-We handle customs and door-to-door operations in the buyer's country, so the buyer does not need to pay any import duties or customs fees in the DDP service.
-Exempt the above DDP countries, we help you reduce your taxes by shipping with a lower invoice.