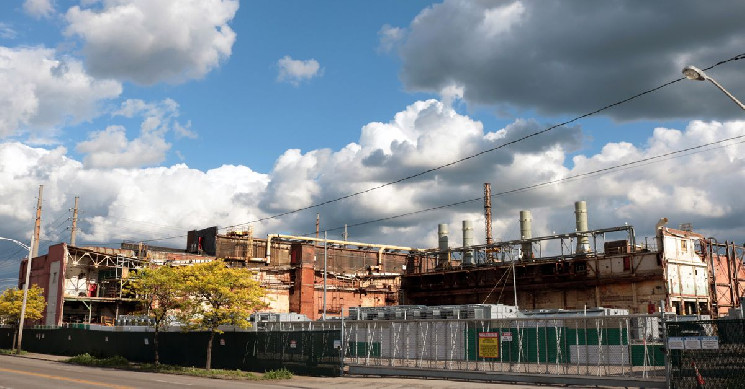 U.S. Bitcoin Corp (USBTC) has secured multi-year contracts to host 150,000 bitcoin mining machines with major industry players such as Marathon Digital Holdings (MARA), according to a recent report from CoinDesk.
This move signals a resurgence in the mining industry, which has been struggling to recover after a challenging 2022 that saw many major players go bankrupt, including Compute North, which was previously operating three of USBTC's sites.
The three bitcoin mines are located in Kearny, Nebraska, as well as Granbury and Upton County, Texas. Energy investment firm Generate Capital acquired Compute North's stake in two of the sites, while the Upton County facility is owned and operated in a 50-50 joint venture with NextEra Energy (NEE).
New hosting clients for USBTC include Foundry, Sphere 3D (ANY), Decimal Group, and TeslaWatt. Foundry is owned by Digital Currency Group, the parent company of CoinDesk.
USBTC is currently in the midst of a merger with Canadian Hut 8 Mining (HUT), one of the biggest consolidation moves in the industry. While USBTC has seen positive developments in its operations, such as a new agreement with the city of Niagara Falls to continue operating its bitcoin mine there, Hut 8 has been facing operational difficulties.
As per merger disclosure rules, USBTC declined to disclose the estimated value of the hosting deals.
---
Post time: May-22-2023