SHIB is a virtual currency based on the Ethereum blockchain and is also known as the competitors of Dogecoin. The full name of Shib is shiba inu. Its patterns and names are derived from a Japanese dog breed -Shiba Inu. This is also the nickname of their community members. The market value of the digital currency increased in May 2021 and became one of the popular cryptocurrencies.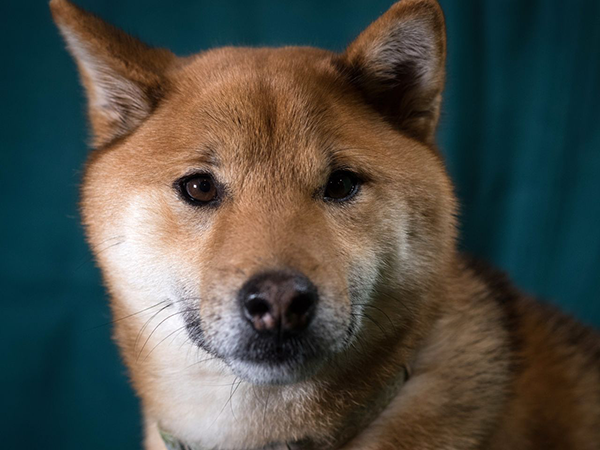 SHIB was founded by anonymous developer Ryoshi in August 2020. Their goal is to create a community -driven cryptocurrency, which aims to become a alternative to dog coins. SHIB was originally created as a joke of a community, but over time, it became more and more popular, and its price began to rise rapidly.
Shib's strength mainly comes from its strong community support and extensive recognition. SHIB has established a certain reputation in the cryptocurrency community, and the number of followers in their social media has also increased. Members of the SHIB community are actively participating in the development and promotion of SHIB, and they are also constantly creating new use cases and applications.
In addition, SHIB has expanded its influence through cooperation with other cryptocurrency projects. For example, SHIB has cooperated with other projects in the Ethereum ecosystem, including Uniswap, AAVE, and Yearn Finance. These cooperative relationships help strengthen the strength and sustainability of Shib.
Shiba Inu is currently the top coin of the industry today. The core developers have been promoting the tokens to be listed directly for payment of various platforms. In the recent update, Shiba Inu was rated as one of the top payment methods on Lithuanian cryptocurrency payment gateway.
The Shiba Inu tokens are also integrated by FireBlocks to allow their merchants to use digital tokens as a payment method. This series of impressive ecosystem updates have made SHIB one of the best tokens to the present to the present.
SHIB has risen by more than 40% since the beginning of the year, and traded at a price of $ 0.00001311 in this article. However, it should be noted that SHIB, as a more new virtual currency, may be affected by large fluctuations and uncertainty. Therefore, investors should conduct sufficient research and risk assessment before deciding to invest in SHIB.
---
Post time: Feb-27-2023