New/Used
XJO

UNB

TRC

DEM

PPC

CURE

ACOIN

BTC

BSV

BCH
Product Detail
Product Tags
Product Name 
Antminer S19 Pro
Hashrate
110Th/s ±3% @25℃
Power efficiency on wall
0.03J/GH ±5% @25℃
Power on wall
3250W ±5% @25℃
temperature
5℃~40℃
Miner Size (L*W*H, with package),mm
195 * 290* 370
Gross Weight
13.2kg
Network interface
Ethernet
Fan
4
Operation humidity(non-condensing),RH
5%~95%
Note
1.Including PSU size
2.Including PSU weight
Antminer S19Pro can mine more than 10 currencies such as BTC and BCH based on the SHA-256 algorithm, with a maximum hashrate of 110th/s and a power consumption of 3250W.
The machine has 3 built-in computing power boards, the board shape is simple, and the heat sinks are attached to both sides. The deeply customized heat dissipation design scheme of S19 pro is also a major advantage. The heat dissipation of the front and rear dual-tube fans has excellent temperature control, which can help prolong the service life of the mining machine. The whole machine is one-piece die-casting, the power supply, control board, and hash board slots are designed in one step, and the structure is stable, so the space utilization rate of the machine is also very high, and the bottom is also flat when it is flat. You can let it go.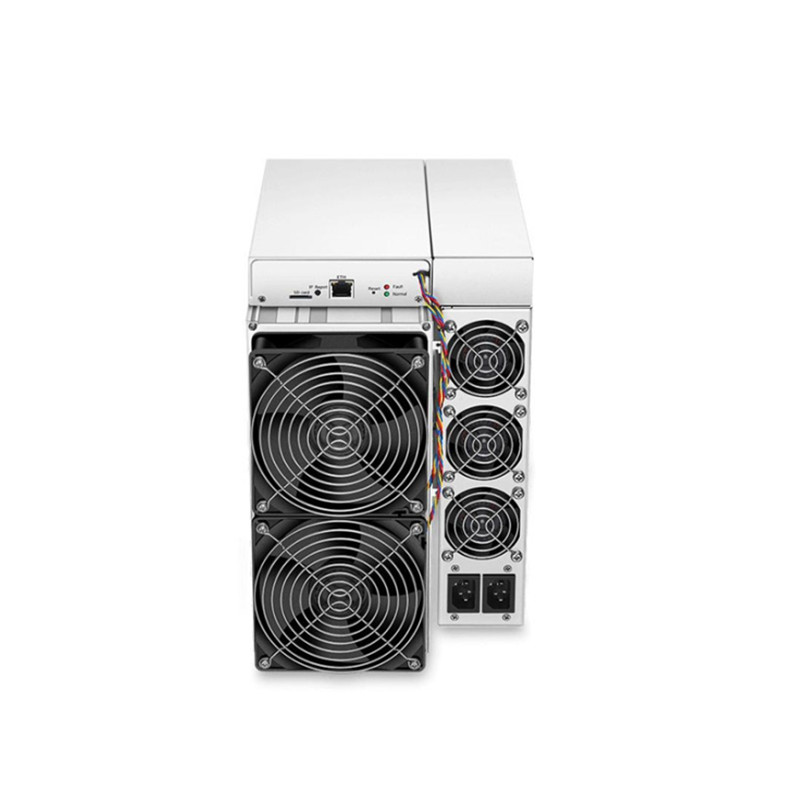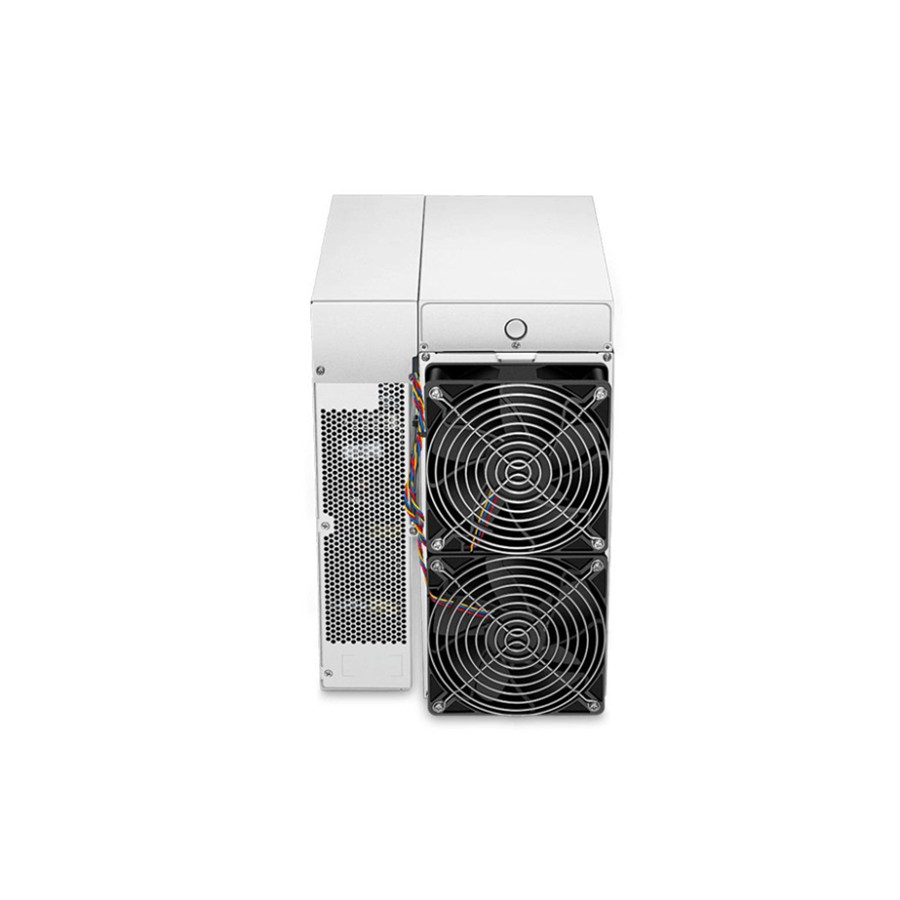 The machine adopts the new high-efficiency APW12 power all-in-one design, dual 10A power interface, no need to buy another power supply.
TIP: A warning label is attached to the power supply indicating that both power cords need to be disconnected in the event of a power failure.
We sell all types of Mining Machines, including BTC, BCH,ETH, LTC etc..
- First, please send us an inquiry (product model/quantity/address) and provide your contact information (eg email, Whatsapp, Skype, Trademanager, WeChat).
-Secondly, we will send you real-time pricing information within 30 minutes.
-Finally, please confirm the real-time price with us before paying in full.
-T/T bank transfer, MoneyGram, Credit Card, Western Union
-Crypto coin such as BTC BCH LTC or ETH
-Cash(USD and RMB both accept)
-Alibaba assurance order, Alibaba guarantees the security of buyer's fund.
We would like to deal with transaction in this way for the first cooperation.
-Each machine is tested with professional equipment and software before delivery. We will send you the test data and video.
- For brand new machines, the original factory warranty is supported, and the general warranty period is 180 days;
-We can provide online technical support for non-hardware issues from 9:00am-6:30pm Beijing time. For hardware issues, buyers must bear the cost of labor, materials, and shipping.
-Each machine will be tested by professional equipment and software before delivery. The test data and video will be sent to buyers.
-Dust and Stains Cleaning, Waterproof and Drop-proof Packaging
-Normally 8-15 days
-UPS/DHL/FEDEX/TNT/EMS, By air(to appointed airport), By specialized line to your address directly (door to door with custom clearance)
-We provide DDP (Door to Door) services to the United States, Germany, Canada, Ireland, Portugal, Spain, Russia, Kazakhstan, Ukraine, Malaysia, Thailand and other countries. For related services, please contact our salesperson for consultation.
- We handle customs and door-to-door operations in the buyer's country, so the buyer does not need to pay any import duties or customs fees in the DDP service.
- Exempting the above DDP countries, we help you reduce taxes by shipping with lower invoices.