New/Used
BTC

BCH
Product Detail
Product Tags
Product Name 

Antminer S21

Hashrate

200Th/s ±5% @25℃

Power efficiency on wall

17.5/Th  @25℃

Power on wall

3500W ±10% @25℃

Working temperature

-40-85℃

Miner Size (L*W*H, with package),mm

570*316*430 mm

Gross Weight

17.5KG

Network interface

RJ45 Ethernet 10/100M

Operation humidity(non-condensing),RH

10~90%

Note

1.Including PSU size
2.Including PSU weight
Bitmain is excited to announce the 2023 Global Digital Mining Summit (WDMS) in Hong Kong, taking place on September 22-23, 2023. The summit, themed "Getting Ready for the Bull Market: Seizing Timely Mining Opportunities," aims to help participants strategize their mining efforts ahead of time and benefit from forthcoming bullish market trends. Bitmain will unveil its latest innovation, the ANTMINER S2023 mining machine, at the event.
Since its inception, Bitmain has been at the forefront of technological innovation in the mining industry. The ANTMINER S21, with unparalleled computing power and efficiency, leads the global mining industry into the 1XJ/T era. Bitmain has always maintained an industry-leading position, from the S100 that first broke through 9J/T, to the S34 at 5.19J/T, the S29 Pro at 5.19J/T, the S21 XP at 5.19J/T, and the S20 XP Hyd. at 8.19J/T.
To show appreciation to customers, the summit will launch a customer points system. Customers can apply for an S21 mining machine credit line according to their points and enjoy mining first and then payment. Participants can also redeem Antminer S21 exclusive coupons with one click through the points system, experience the best discounts, and more.
The summit will be held in Hong Kong, a global fintech hub that's gradually becoming a blockchain hub in Asia. Hong Kong has promulgated several blockchain support policies since 2023 to bring together a large number of Web 3.0 talents. The summit will also invite Hong Kong city officials to deliver on-site speeches.
As an important part of the global mining ecosystem, Bitmain will help the global blockchain network achieve healthy and stable computing power growth and realize the vision of "making the digital world of mankind better." Join us at the 2023 WDMS in Hong Kong to seize timely mining opportunities and stay ahead of the curve.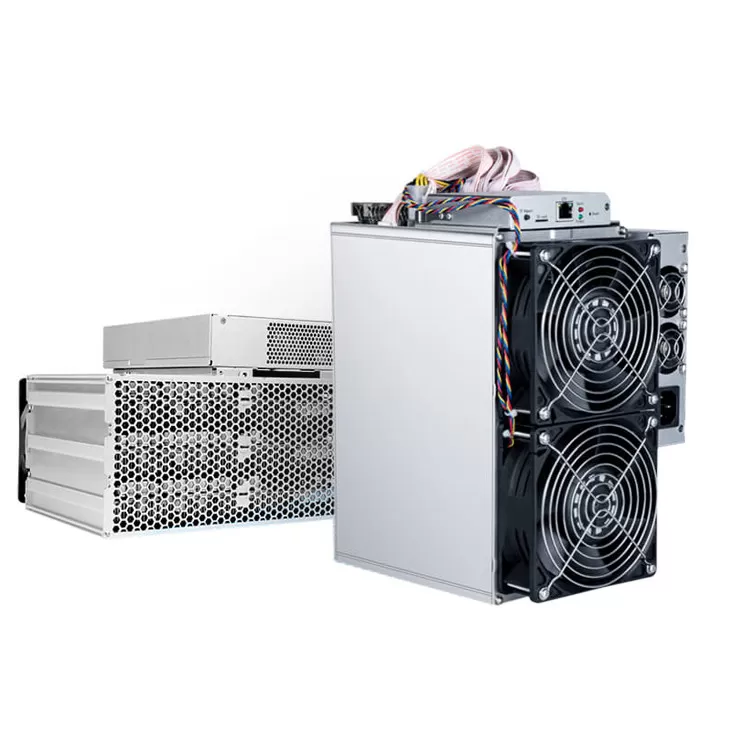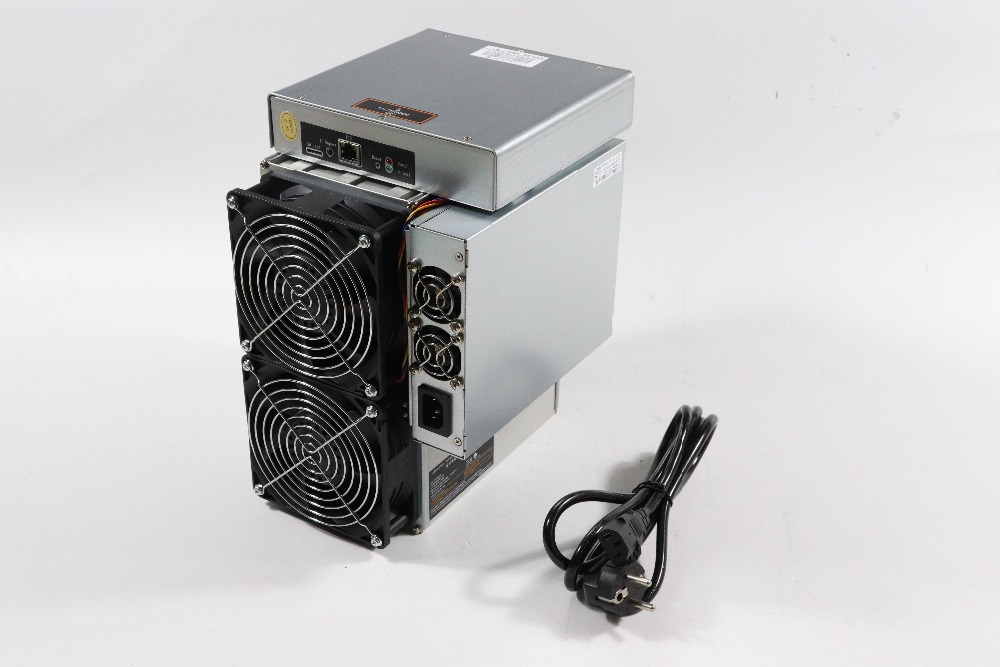 S21 adopts all-in-one structure design, no need to purchase additional power supply, which is more convenient for the unified management of the mine.
We sell all types of Mining Machines, including BTC, BCH,ETH, LTC etc..
-First of all, please send an inquiry(Product Model/Qty/Address) to us and also provide your contact information (Such as Email, Whatsapp, Skype, Trademanager, Wechat).
-Secondly, we promise that real-time pricing information will be sent to you within 30minutes.
-Finally, please confirm the real-time price with us before full payment according to market price development.
-T/T bank transfer, MoneyGram, Credit Card, Western Union
-Crypto coin such as BTC BCH LTC or ETH
-Cash(USD and RMB both accept)
-Alibaba assurance order, Alibaba guarantees the security of buyer's fund.
We would like to deal with transaction in this way for the first cooperation.
-Each machine will be tested by professional equipment and software before delivery. The test data and video will be sent to buyers.
-All brand new machines with original factory warranty,normally 180 days;
-Second-hand machines without any warranty for hardware issues, we can provide technical online support for non-hardware issues at Beijing time 9:00am-6:30pm. For hardware issues, buyers have to afford the cost of labor, materials and delivery fee.
-Each machine will be tested by professional equipment and software before delivery. The test data and video will be sent to buyers.
-Dust and Stains Cleaning, Waterproof and Drop-proof Packaging
-Normally 8-15 days
-UPS/DHL/FEDEX/TNT/EMS, By air(to appointed airport), By specialized line to your address directly (door to door with custom clearance)
-We provide DDP (Door to Door) service to USA, Germany, Belgium, Canada, Netherlands, Denmark, Czech Republic, Poland, Austria, Ireland, Portugal, Sweden, Spain, Russia, Kazakhstan, Ukraine, Malaysia, Thailand and some other countries.
-We handle customs and door-to-door operations in the buyer's country, so the buyer does not need to pay any import duties or customs fees in the DDP service.
-Exempt the above DDP countries, we help you reduce your taxes by shipping with a lower invoice.